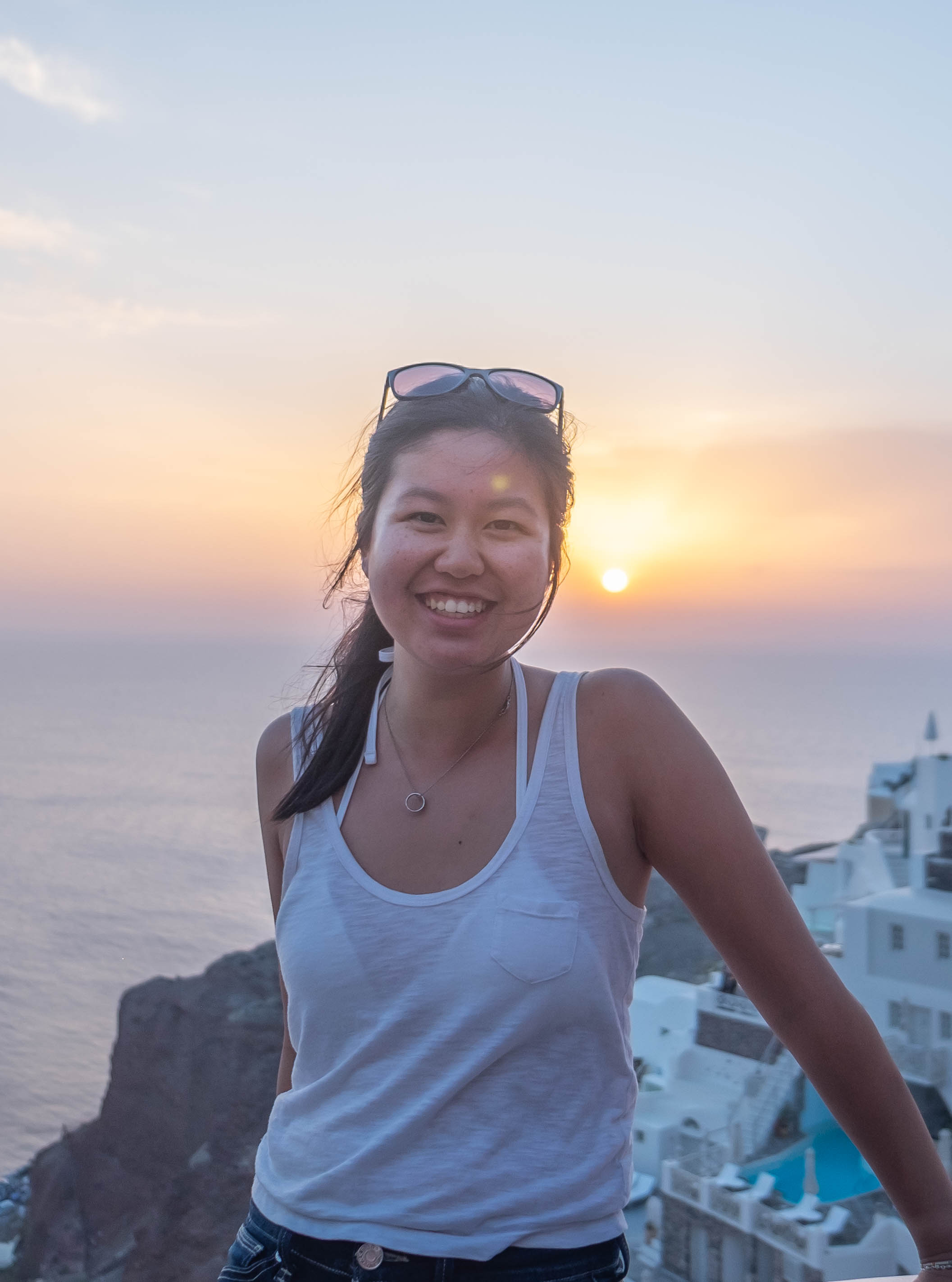 About Me
Hi there! I'm Julia, and I call Toronto, Canada my home, and occasionally Malmö, Sweden where my boyfriend lives. In my spare time, I am planning my next trip, blogging about a previous one, browsing technology and food blogs, reading non-fiction books, or learning to be a better cook!

When travelling, I like trying new foods, hiking up mountains for some nice views, lying on beaches with some light fiction, watching beautiful sunsets, drinking Spritz to cool down, and aimlessly wandering around cities. I also like taking pictures, and am working on improving my photography skills, specifically landscapes and cityscapes!

I love to travel, and I love to share - so this blog is where I will share my experiences and photos as well as any tips or recommendations from my travels!